Test Main
Direct-to-Door Marketing can distribute your marketing materials to houses, apartment communities, condominiums, cars, boats and even person-to-person.
We are dedicated to providing you with the highest level of professional advertising support to help grow your business without emptying your bank account in the process.
Targeted Flyers Advertising
We can target your demographic by zip code, city, county, State or even a simple map with the areas…
Direct-to-Door Marketing specializes in business-to-business distribution. Count on us to deliver your advertisements to your customers' door.
Business-to-business Flyers delivery gets great results when done by professionals. In addition to our logistic expertise, our team of professionals will also work with you to make sure that your advertisement is effective.
Direct-to-Door Marketing is one of the only distribution service companies in Southern California that provides business-to-business distribution.




Let's face it, your customers get bombarded daily with mass mailings, news paper or magazine ads, TV Ads and computer pop ups… BUT THEY ONLY HAVE 1 FRONT DOOR! And that's where we come in. Direct-to-Door Marketing is a nationwide printing and distribution company! We can place your advertisement or product strategically in front of your potential customers, quickly and cost effectively.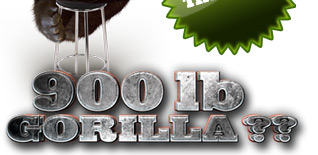 Door Hangers Work! Do you need a better way to advertise your business? A lot of big and small companies are searching for better solutions to get the word out about what they have to offer. Many business owners believe that the best ways to advertise are to buy large billboards and play ads on the radio, but this doesn't always work. In the marketing industry, you're competing with hundreds of local companies and many of them may be just like yours.
/div