Door Hangers Indio – Direct To Door Marketing Indio
Indio is one of the most well-known weekend retreats in Southern California. Many business owners have invested in a second home in Indio because of its proximity to Coachella as well as the wonderfully warm weather throughout the year. Indio has many homes and many golf courses with what you might call high-end consumers. We are proud to be in the third decade of Direct To Door Marketing INC providing quality Door Hanger Indio Campaigns. We have noticed because of the weather in Indio many more people are home more often which means that they find the Door Hangers quickly and act quickly on them.
We can handle any size Door Hanger Indio Campaign Ranging from 5000 to 5 million. You may find yourself asking what makes Direct To Door Marketing INC different that other companies that provide Door Hanger Indio Campaigns and for us the answer is simple. We honestly and truly care about the outcome of your campaign and will always go the extra mile to ensure that your campaign gives you a healthy ROI. What makes our Door Hanger Indio Business different than other companies is that we GPS track all of our canvassers as well as require that they take video and photographic evidence of each

Die-Cut Door Hanger Marketing Indio – Door To Door Marketing Indio
Direct To Door Marketing Indio is a door-to-door marketing company that has been delivering to the desert and Indio for 30 years. We never let the heat bother us. Get started today with one of our amazing quality Die-Cut Door Hanger Marketing Indio marketing campaigns. We have a wide variety of Die-Cut Door Hangers to choose from, so you can find the perfect one for your business. We also have a team of experienced Die-Cut Door Hanger designers who will work with you to create the perfect design for your business. Our die-cut door hangers are made to fit any door that you can find even car doors. Contact us today to learn more about our Die-Cut Door Hanger Marketing Indio services.

Flyer Marketing Indio – Flyer Distribution Marketing Indio
Die-cut door hangers are a variation of the traditional die-cut door hanger with an arch cut that allows the die-cut area to remain attached to the piece. Here at Direct To Door Marketing INC, we have found that these types of door hangers are exceptionally effective. We can provide you with an amazing design that will surely drive new sales and new business to you. Die-cut door hangers are a great way to get your brand or message seen by potential customers. Doors are one of the first places that people look when they are searching for a business, so having die-cut door hangers that are professionally designed and printed can really make a difference.
We have had a tremendous amount of success when it comes to wonderfully designed and perfectly executed Flyer Distribution Marketing Indio campaigns. If you are looking for a way to increase your brand awareness and get more customers through your door and increase your company's social media engagement, then contact us today and let us show you what we can do.


Political Door Hangers Indio – Political Fundraising Door Hangers Indio
Are you running for the congressional seat that represents Indio? Looking to become the next mayor of Indio? Do you want to run for that vacant state government seat? Here at Direct To Door Marketing Indio we've been the industry choice when it comes to political door hangers and Indio.  Since the year 1995 we've helped candidates from both sides of the aisle spread their message to the constituents of the city of Indio. We are known as the Political Fundraising Door Hangers Indio experts.
We've had the unique ability to deliver candidates' messages in ways that other forms of marketing are unable to.  Sure you may look great on TV or have a great radio jingle but your Political Fundraising Door Hangers Indio will actually stay in the constituent's home for far longer than that TV or Radio ad.  We make sure that all of our Political Fundraising Door Hangers Indio leave a lasting impression they will stick with the constituents until election day.  We can do opposition research for you and all submit a compelling message on why someone should vote for you and not your opponent.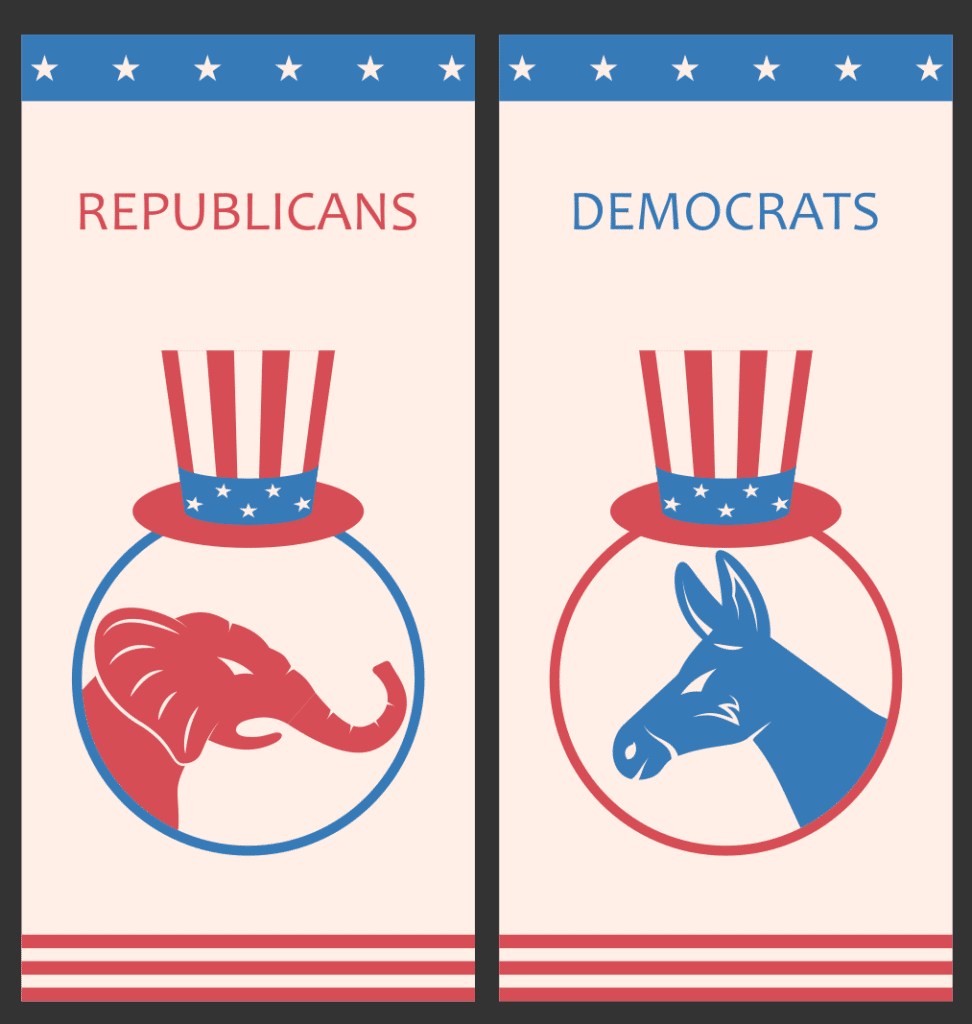 GPS Tracked Door Hangers Indio – Door To Door Flyers Indio
We utilize the latest and greatest technology to make sure that your door hanger campaign goes off smoothly. We offer the best GPS Tracked Door Hangers Indio campaigns around. Every single door hanger that we hang for you can be verified.  We can verify that every single door hanger makes it to their door because our canvassers were a GPS tracking unit will they disperse your door hangers across Indio.  We also require that our door hangers and canvassers take pictures as well as videos during their routes.
We do this both for our protection and yours to make sure that these door hangers meet their intended targets.  We also are more than happy to share this information with you if that's something that you wish to verify yourself.  We feel that in this day and age the best way to go is to utilize our GPS Tracked Door Hangers Indio marketing campaigns.
If you want your marketing campaign to go off while you're gonna need to develop a unique message as well as an eye-catching door hanger if you have someone in mind you can accomplish those goals great we can also just distribute your fliers and hangers for you.  If you need to handle any sort of design or development printing cutting or any of the like we can take care of that for you as well.  We hope to hear from you soon and give you a one-of-a-kind campaign thanks for learning more about our business.
Free Estimates 866-643-4037
18034 Ventura Blvd., Suite 274
Encino, CA 91316