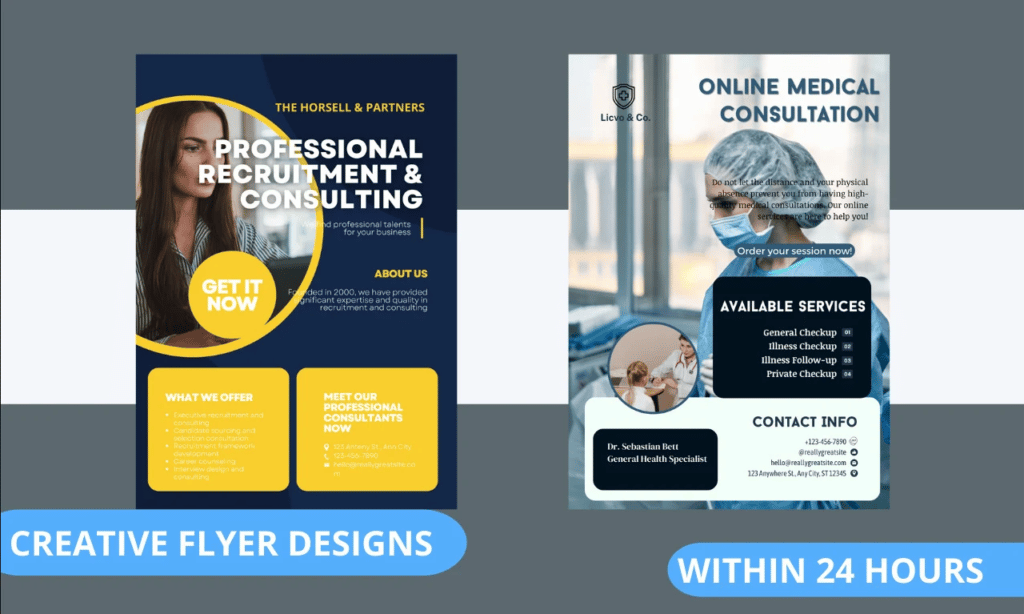 Graphic Design El Paso – Direct To Door Marketing El Paso
Graphic Design El Paso offers exceptional service to its clients. At Direct To Door Marketing, we have been providing quality Graphic Design services since 1996 and are honored to be the recipient of many awards for the campaigns we have designed for prominent companies.
Our team of professionals understand the importance of communicating through visual elements and are passionate about delivering top-notch Graphic Design El Paso services. No matter if you need a logo, brand identity or packaging design.
Our Graphic Design El Paso services can respond to your unique requirements and help you to build a memorable and lasting first impression with your target audience. So, join us today and let us guide you through the process of establishing your own personal identity in this competitive market.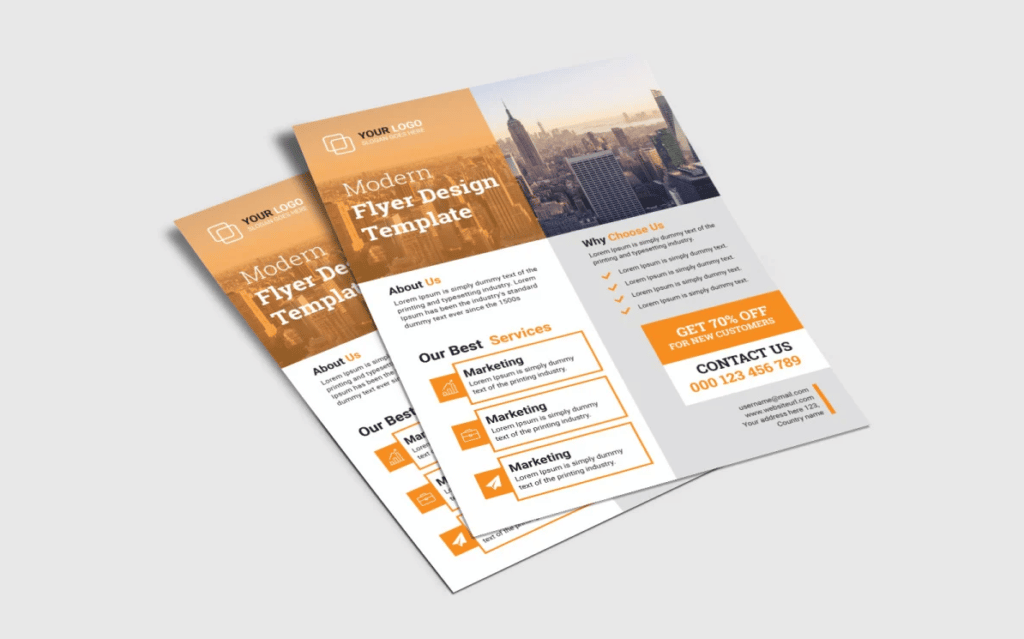 Full Service Printer El Paso – Direct To Door Marketing El Paso
Here at Direct To Door Marketing INC, Full Service Printer El Paso, we promise your satisfaction and believe that our investments in the latest technology have made it possible for us to offer extraordinary printing and design services that put us lightyears ahead of the competition.
Whether you need books printed or flyers distributed, you can trust Direct To Door Marketing to meet all of your commercial printing needs. Our Full Service Printer El Paso services work with all size budgets; large and small.
So, no matter what print project you have in mind, utilize the power of Direct To Door Marketing INC. Excellence in design and customer service is always guaranteed. We will go out of our way to make sure that whatever you decide on as far as printing goes – door hangers, brochures or books. You will get exactly what you are looking for. Here at Direct To Door Marketing INC, Full Service Printer El Paso, we want our customers to know: there's no limit to what we can achieve together.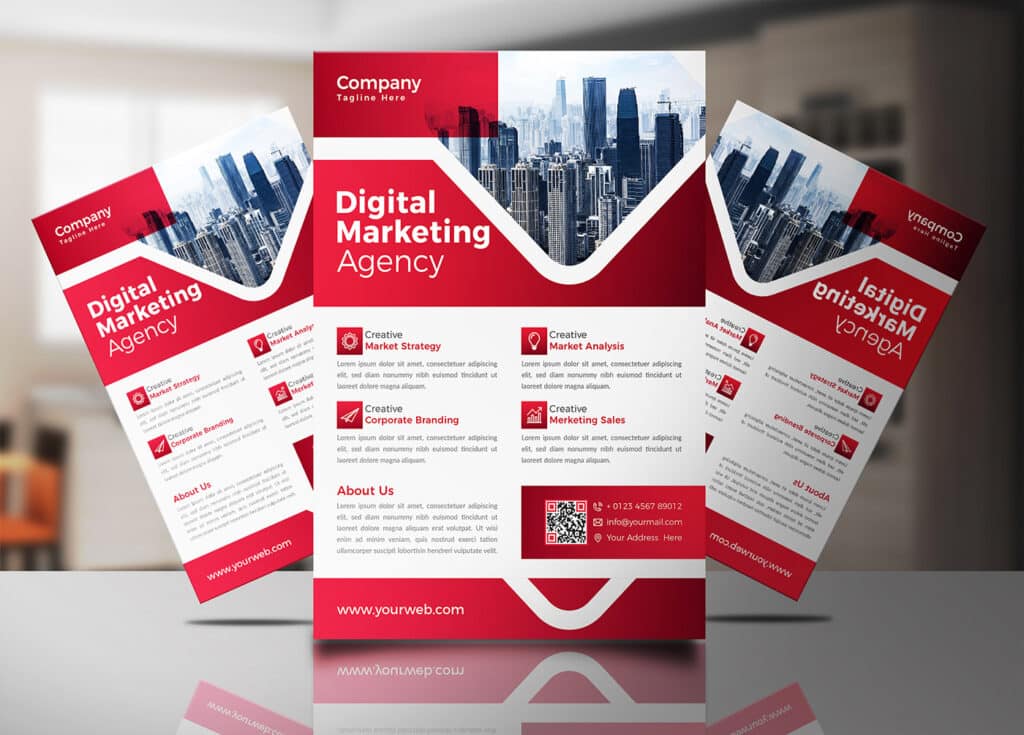 Brochures El Paso – Direct To Door Marketing El Paso
Brochures are a great way to promote your business. Especially within the rapidly advancing world of digital advertising. Brochures provide a subtle reminder and message to potential customers that your business is professional and ready to deliver quality products or services.
Direct To Door Marketing is the leading graphic design company in El Paso. A core part of our business is designing brochures for businesses both large and small. Brochures have an important advantage as they are tangible.
This means that customers can physically handle your brand and take it with them, granting you a lasting impression on them. Brochures build customer trust and should be considered when seeking graphics design solutions that make an impact. Call us today to learn more!

Business Cards El Paso– Direct To Door Marketing El Paso
Business cards are a great and often overlooked way to promote a business, big or small. Likewise, Business cards from Direct To Door Marketing can help you get your message across quickly and cost-effectively.
Our Business Cards El Paso come in traditional options that give you a classy professional look. We offer eye-catching designs with just the right splash of color to catch people's attention. Plus, if you need them in bulk for trade shows or networking opportunities, we have amazing deals on our lots of Business Cards El Paso for your convenience.
Our Business Cards El Paso are designed to be easy to carry and convenient to have on hand at all times . So that no matter when opportunity knocks you're always prepared with the perfect introduction! With our selection of Business Card El Pasos it's never been easier to get started promoting your business today!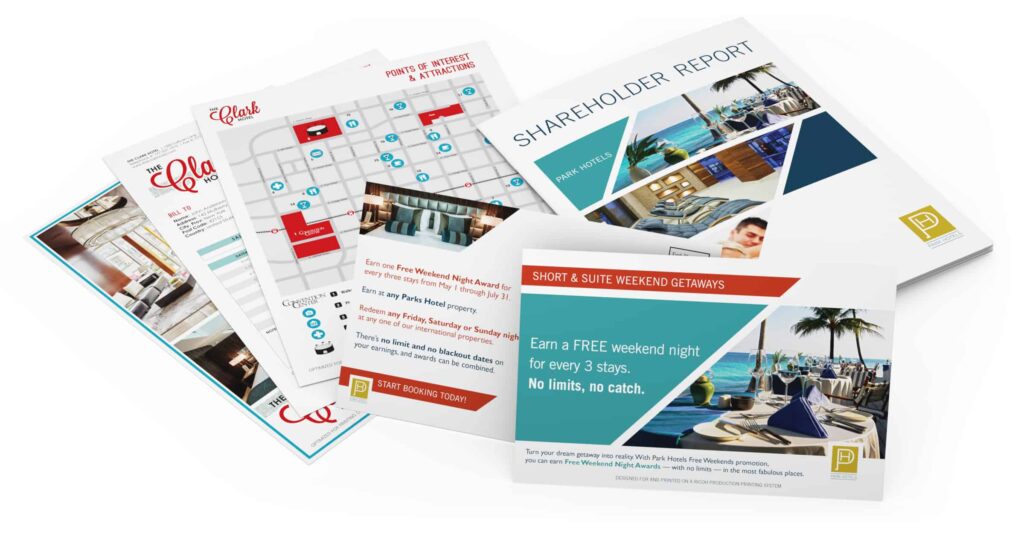 Direct Mailers El Paso – Direct To Door Marketing El Paso
Direct Mailers El Paso marketing campaigns are the way to go if you're looking for a creative, effective way to reach your target audience.
Secondly, Direct To Door Marketing has been designing stunning Direct Mailers El Paso campaigns for nearly three decades. With our wide range of customizations and designs, our customers keep coming back year after year.
Direct mail is much more effective than email and the average website click-through rate, and can be used to make use of customer information more effectively. With Direct To Door Marketing at your service, you'll be seeing customers lined up at your door in no time! Direct Mailers El Paso is
Flyer Printing El Paso – Direct To Door Marketing El Paso
Flyer marketing is only as effective as the design you create. That's why you should trust Direct To Door, the industries leader in Flyer Printing El Paso services. We are the pioneer of modern Flyer Printing El Paso and constantly implement new technology that revolutionizes our industry.
Take for example our Flyer Printing El Paso smartphone app, which allows our customers to manage their campaigns from anywhere!
Our Flyer Printing El Paso app will forever change the manner in which these campaigns are operated. We believe it makes us the most technologically advanced company in this sector.
So don't waste your time partnering with anyone else. When it comes to Flyer Printing El Paso, nobody does it better than Direct To Door Marketing. Give us a call today and let's start on a campaign that will make everyone stand up and take notice!
Free Estimates 855-643-2761
info@doorhangerswork.com
18034 Ventura Blvd, Suite 274
Encino, CA 91316
Download Links iPhone app – Android App