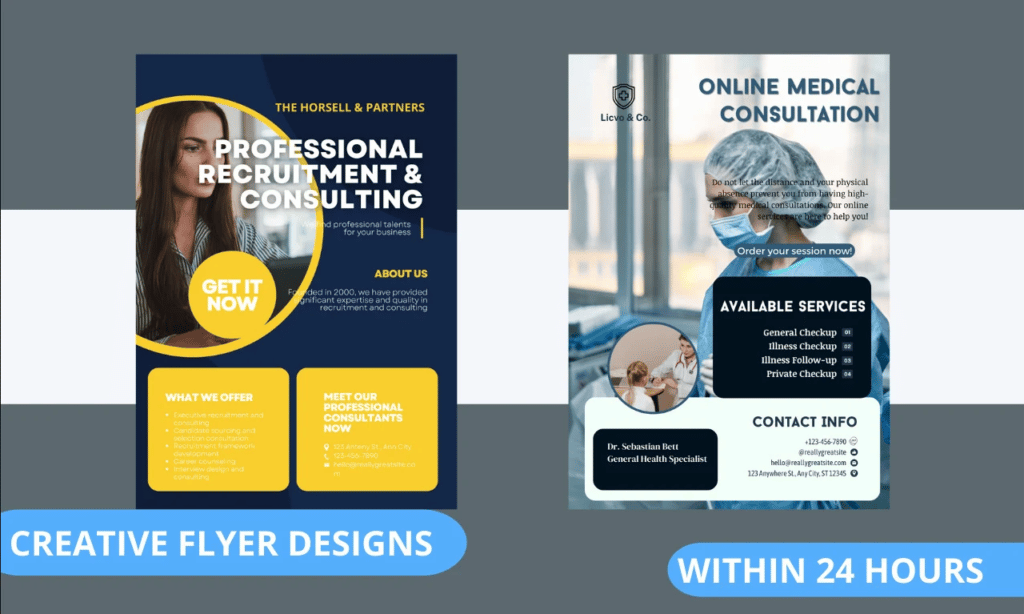 Graphic Design Austin – Direct To Door Marketing Austin
Graphic Design Austin at Direct To Door Marketing has been helping companies establish lasting first impressions for over two decades. Our experienced professionals and award-winning teams ensure that branded visuals are impactful and memorable amongst potential customers and the target audience.
Our Graphic Design services are tailored according to diverse needs. Whether you require a new logo or to revamp existing packaging designs. We guarantee that it will make your business stand out in an already competitive market.
With Graphic Design services from Direct To Door Marketing. Finding effective ways to communicate your brand identity is easily achievable and hassle-free.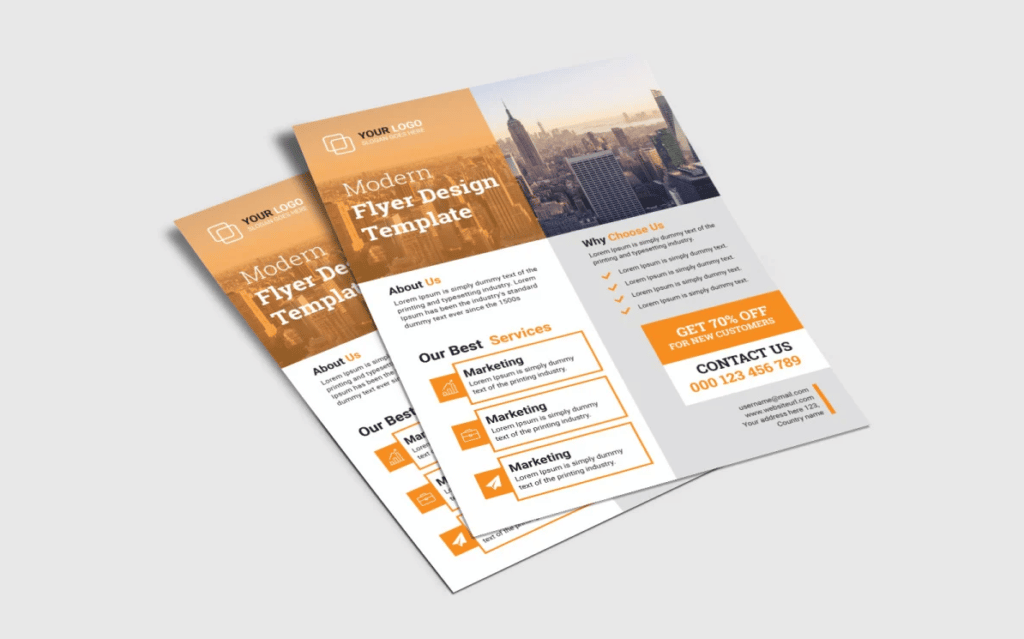 Full-Service Printer Austin – Direct To Door Marketing Austin
Here at Direct To Door Marketing INC, we understand that Full Service Printer Austin services can be a major part of any project. We have taken the time to invest in the latest technology so you know you are getting top-of-the-line printers and designs.
When you choose us for Full Service Printer Austin services, you will be amazed by what comes out. Our team has worked on all types of projects, ranging from printing books and door hangers to flyers and any other print marketing materials.
Not only do we offer a varied selection of materials, but our Full Service Printer Austin services are also flexible when it comes to budgets – both large and small.
Above all else, we strive to ensure that our customers get the best possible product, which is why we always go out of our way for excellence in service and quality. When it comes to Commercial Printers, Direct To Door Marketing INC offers nothing but the best.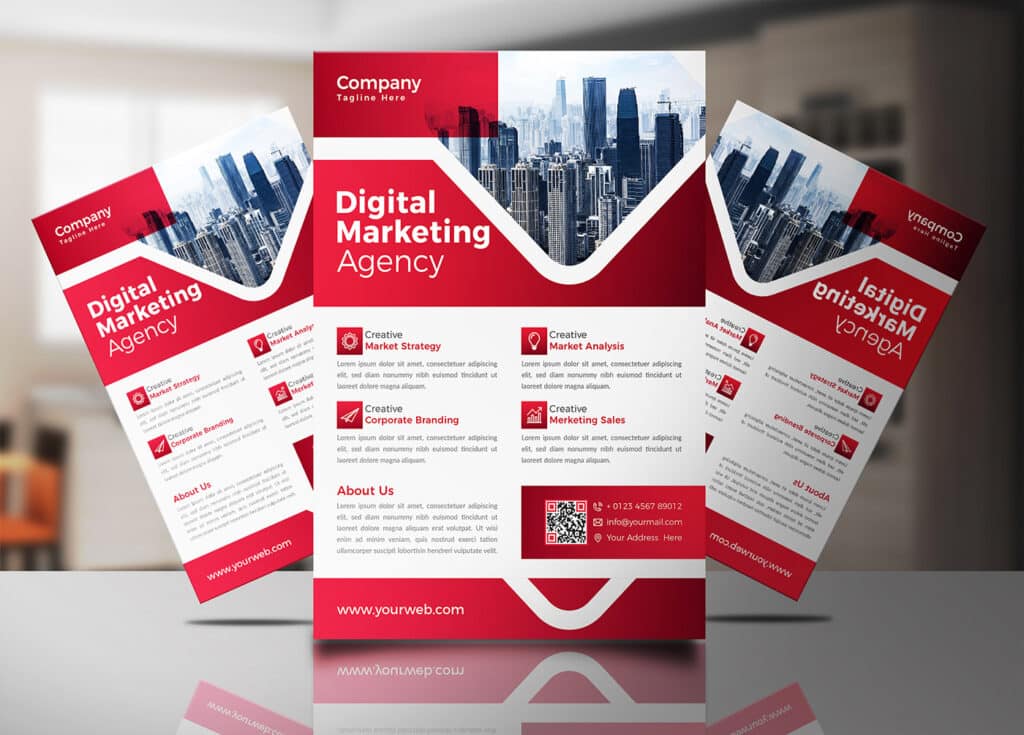 Brochures Austin – Direct To Door Marketing Austin
Brochures have been around since the inception of print media and come in many shapes, sizes, and styles. Furthermore, Brochures offer tremendous value when it comes to advertising as they are a tangible reminder that your business is professional and committed to providing quality products and services. Brochures have arguably stood the test of time and aren't going away anytime soon.
Direct To Door Marketing is proud to be a premier graphic design Austin company; we specialize in creating eye-catching brochures for small and large businesses alike. Brochures not only provide a way for customers to interact with your brand but are also useful for building trust between you and a prospective new customer.
What makes them so great is that you can leave them behind after an appointment or event reminding your client of all the fantastic benefits your business has to offer. Contact us today if you're looking for brochure design in Austin – we guarantee you won't be disappointed!

Business Cards Austin– Direct To Door Marketing Austin
Business cards may seem like a small aspect in the wide world of business, but they should never be underestimated! Direct To Door Marketing has been supplying Business Cards to Austin natives for years and knows all there is to know about getting the perfect Business Card design.
Whether you prefer something traditional that oozes class or perhaps something a little more flashy – we have got it all! Business Cards are incredibly cost-effective, so no matter what your budget, you can rest assured that here, at Direct To Door Marketing, you are able to get amazing prices on Business Cards.
Plus, their pocket-sized aspect makes them easy to carry around with you. So even if an opportunity unexpectedly arises and someone offers up their hand for a quick shake and exchange of Business Cards. Get your Business Card Austin needs met today and advertise your business like a boss!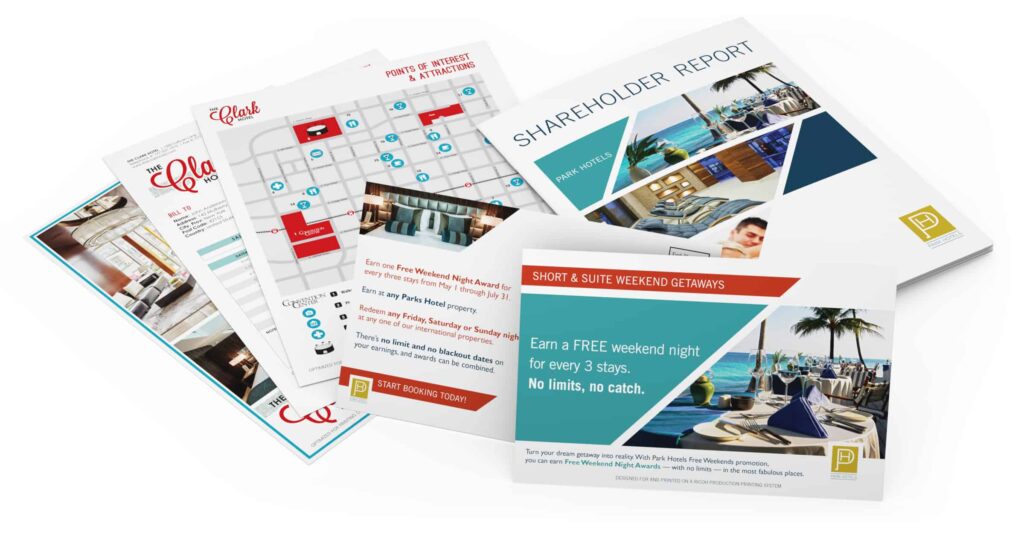 Direct Mailers Austin – Direct To Door Marketing Austin
If you're looking to create an effective Direct Mailers Austin marketing campaign, Direct To Door Marketing is the perfect fit. With nearly 30 years of experience in the Direct Mailers Austin market. Direct To Door Marketing has been producing stunning designs customized to each customer's needs while delivering amazing results.
Direct mail is proven to be more effective than traditional emails and average website click-through rate, making it the preferred choice of savvy marketers today. Especially with all the consumer information available for insight.
By placing your Direct Mailers Austin project in Direct To Door Marketing's capable hands. You're guaranteed quick response from consumers and immediate success for your business. Direct mail is an excellent marketing choice for any kind of organization. Make sure you call Direct To Door Marketing now to see what we can do for you.
Flyer Printing Austin – Direct To Door Marketing Austin
If you're looking to make an impact with your Flyer Printing Austin marketing campaign. You need a design that will leave a lasting impression. Direct To Door Marketing is always the first choice for Flyer Printing Austin services. We've been dubbed the industry leader. Our reputation for innovation means Flyer Printing Austin campaigns are transformed when you partner with us.
Showcasing our forward-thinking ethos, we recently unveiled a smartphone app that not only allows you to manage all your Flyer Printing Austin needs from home. It revolutionizes how Flyer Printing Austin is done. So why look elsewhere?
Whether you've tried Flyer Printing Austin before or not. Direct To Door can ensure you see results that exceed your expectations. Get in touch today and discover why Direct To Door is consistently rated as the best in the business.
Free Estimates 855-643-2761
info@doorhangerswork.com
18034 Ventura Blvd, Suite 274
Encino, CA 91316
Download Links iPhone app – Android App