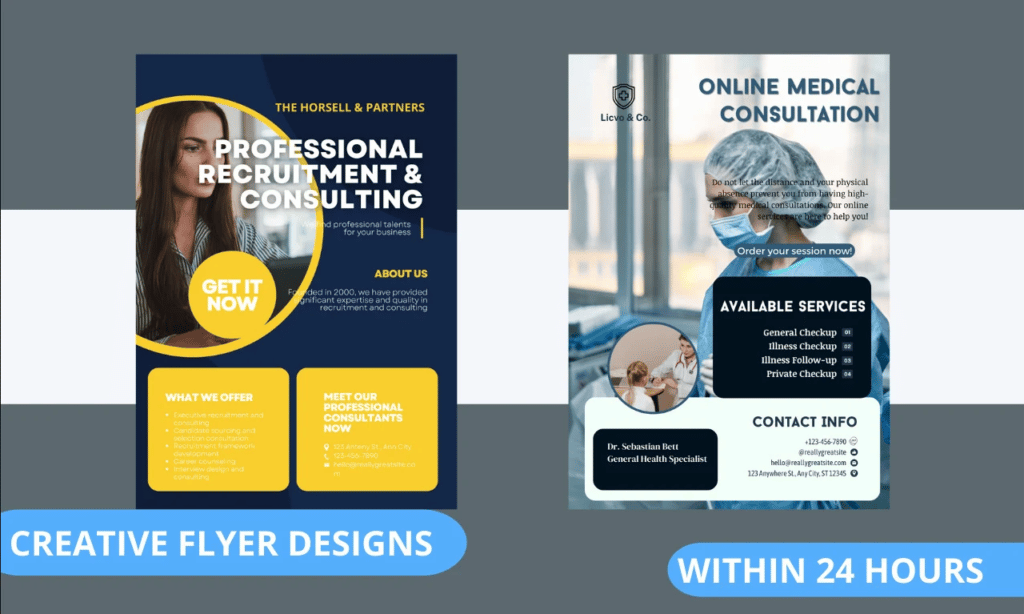 Graphic Design Riverside – Direct To Door Marketing Riverside
Direct To Door Marketing has been the industry leader in Graphic Design Riverside services since 1996 with many satisfied customers. Graphic design and logos offer your company an amazing edge when it comes to marketing.
Giving your business a distinct corporate identity that stands out above the rest of the competition. Our Graphic Design squad consistently produces award-winning results for our clients. Presenting professional-level campaigns that can really make a difference in sales.
Using Graphic Design Riverside from DTD is the perfect way to make sure you always put your finest foot forward with customers. Ensuring their complete satisfaction every step of the way. Make sure your business identity is remembered by choosing wisely and using Direct To Door Marketing today!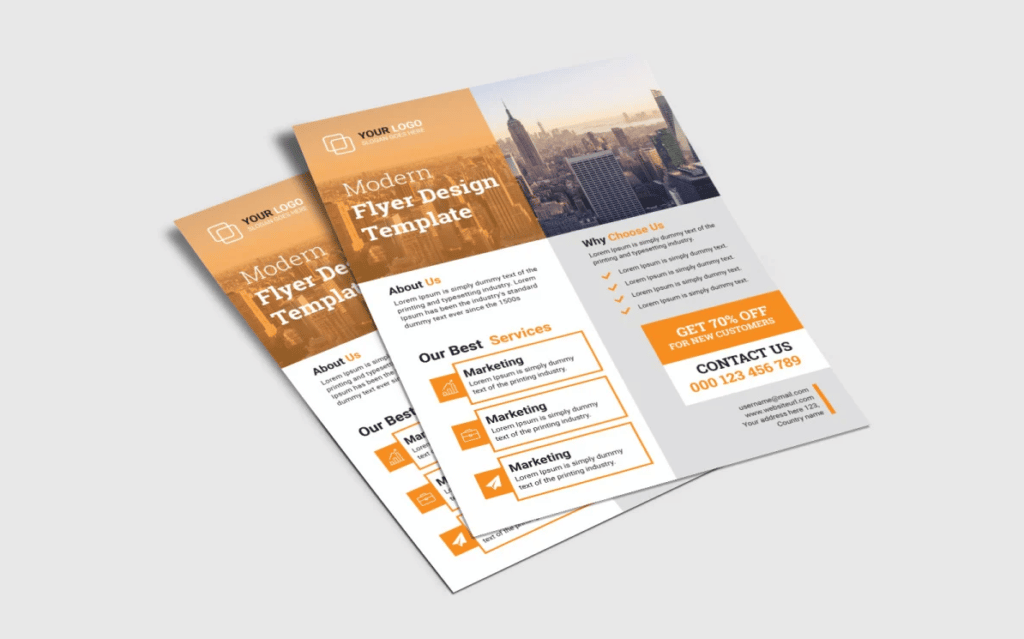 Full-Service Printer Riverside – Direct To Door Marketing Riverside
At Direct To Door Marketing INC, we are committed to meeting the Full Service Printer Riverside needs of our customers. We have invested in the most up-to-date technology and equipment. Thus, making sure that when our customers utilize our Full Service Printer Riverside services they will get a superior product based on quality, efficiency, and consistency.
We have worked on many different projects from books to door hangers to flyers. No matter what you need printed we are ready to take it on.
Our Full Service Printer Riverside services can accommodate any size budget with ease. In addition, our talented team of Commercial Printers is dedicated to providing you with print marketing materials that meet your requirements for both quality and quantity. Direct To Door Marketing INC is your one-stop full service source for all Full Service Printer Riverside needs!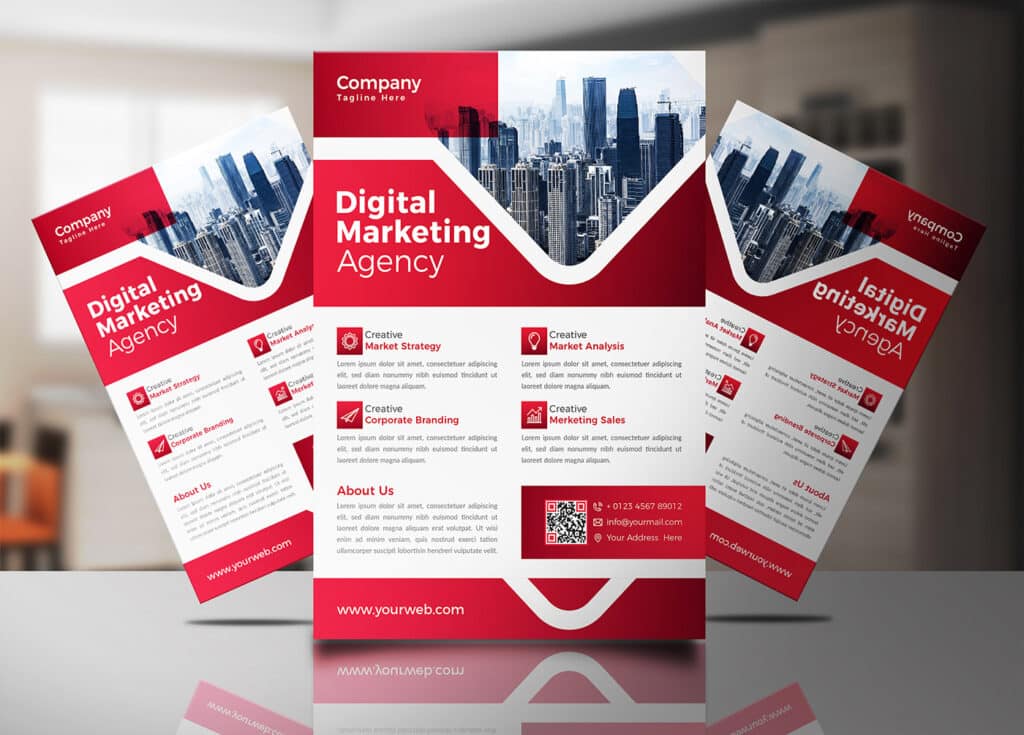 Brochures Riverside – Direct To Door Marketing Riverside
Brochures are still a very effective and long-standing tool in the digital advertising space. They send a subtle message to potential customers that your business is professional and committed to providing quality products or services.
The premier graphic design Riverside company. Direct To Door Marketing, has a significant portion of our business focused on creating brochures for businesses, both large and small. Brochures stand out because not only can customers see your brand. They can also physically touch it, making an impact with lasting impressions.
Brochures are a great way to build trust with prospective new customers. We specialize in helping businesses make the most of this opportunity at Direct To Door Marketing. Contact us today to find out more about how our Brochure Riverside service can assist you in making a successful impression on your target audience.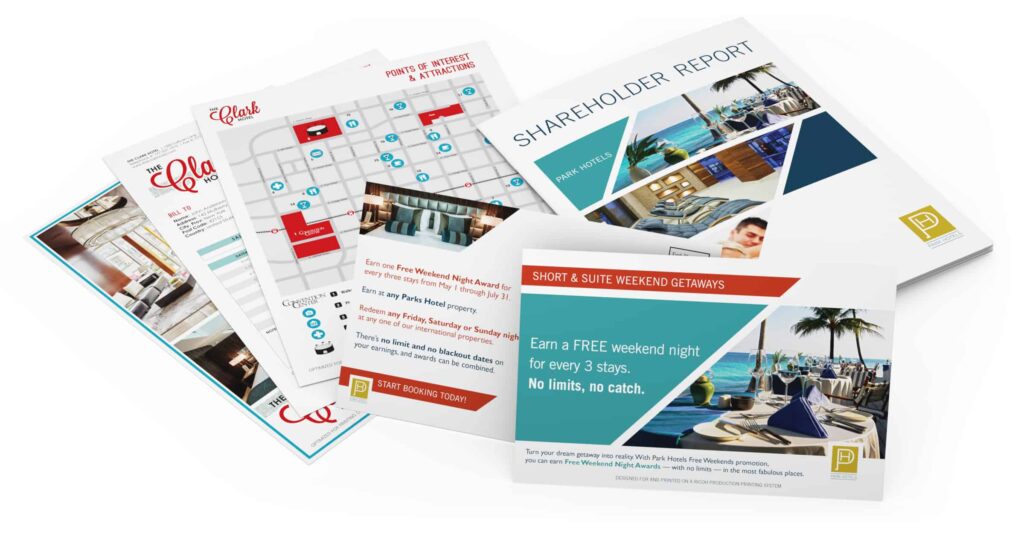 Business Cards Riverside – Direct To Door Marketing Riverside
Business cards are one of the most cost-effective and time efficient ways to promote your business. They provide a fast way to spread your message and tell potential customers who you are. As the trusted Business Card Riverside provider for many years. Direct To Door Marketing provides exceptional products that won't break the bank.
We offer a range of designs, traditional or more flashy. All our business cards come in bulk amounts so you can keep them on you at all times. Business cards are small yet incredibly effective—pocket-sized advertisements that can travel long distances.
So if you're looking for quality custom cards at an affordable price, look no further than Direct To Door Marketing! Get your Business Cards Riverside now and make sure your name is always remembered.

Direct Mailers Riverside – Direct To Door Marketing Riverside
Direct To Door Marketing has been a leader in Direct Mailers Riverside marketing campaigns for almost three decades, offering unique customizations, designs, and consistent success with Direct Mailers Riverside campaigns.
Consumers today want to interact with companies in meaningful ways and Direct Mailers Riverside campaigns are a great way to take advantage of the extensive consumer information available.
Excellent click-through rates beat those of emails and average website clicks, making Direct Mailers the best way to get your message out there. Direct To Door Marketing is experienced in all types of businesses, from small startups to large corporations. Don't hesitate to give us a call and see what Direct Mailers Riverside can do for you: get results, get customers calling you quickly.
Flyer Printing Riverside – Direct To Door Marketing Riverside
Flyer marketing is one of the best ways to reach potential customers and spread the word about your business. But in order to make an impact, you need a design that resonates and really stands out – enter Direct To Door Marketing.
We are widely recognized as the pioneering leader in flyer printing Riverside services. Our well-celebrated cutting-edge approach to flyer printing Riverside campaigns recently saw us launch an innovative smartphone app.
This app will allow you to take care of all your flyer printing needs from home in your free time – revolutionizing how this sort of marketing is done for good! Don't settle for anything but the best and join forces with Direct To Door today. Lastly, pick up the phone now and get started on your next flyers!
Free Estimates 855-643-2761
info@doorhangerswork.com
18034 Ventura Blvd, Suite 274
Encino, CA 91316
Download Links
iPhone app – Android App